Last week, I went to an interesting talk entitled 'Art, Photography and Creativity' by Stan Farrow. Stan talked about the evolution of painting from a representative art to something much more diverse. Painting evolved from explorations of abstract presentations of subjects through to pure abstracts from painters such as Mark Rothko and Jackson Pollock. Stan showed examples of his digital photographic art and how it has developed from purely representative photography.
The following day I went for a walk in Glen Esk, stopping at Crathes Castle on the way. Many trees had lost their leaves but the colours were still vibrant and I took a bunch of photos of the autumn leaves. But I knew when I took them that these were much like the autumn photos that I shot last year and the year before that and so on. So, inspired by Stan's talk, I decided to experiment with a more abstract dynamic presentation, with movement as a common element in these photos.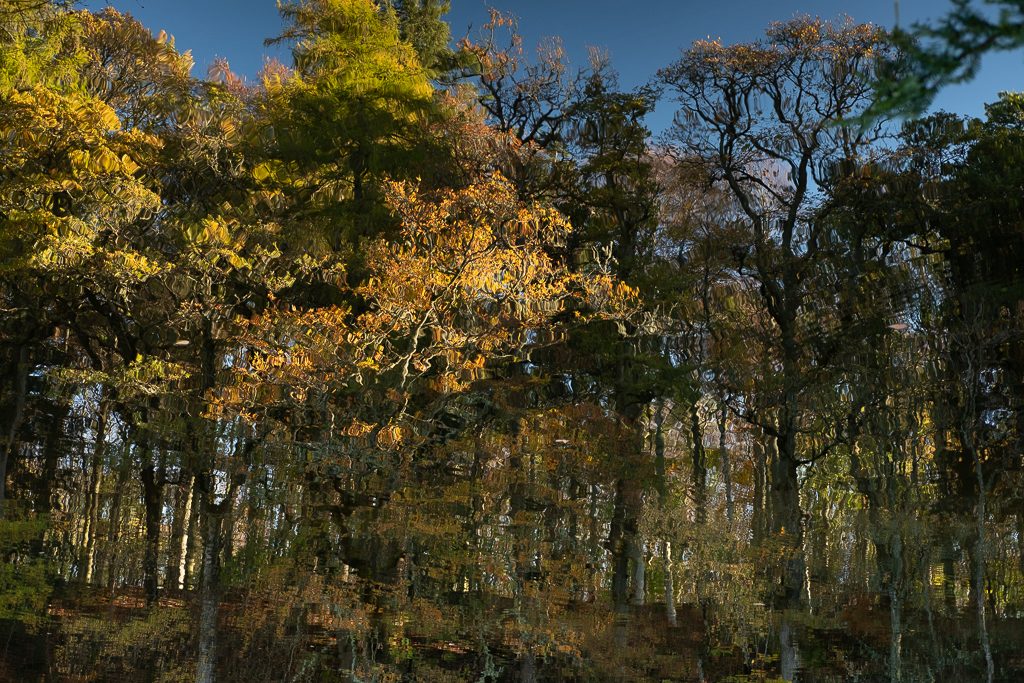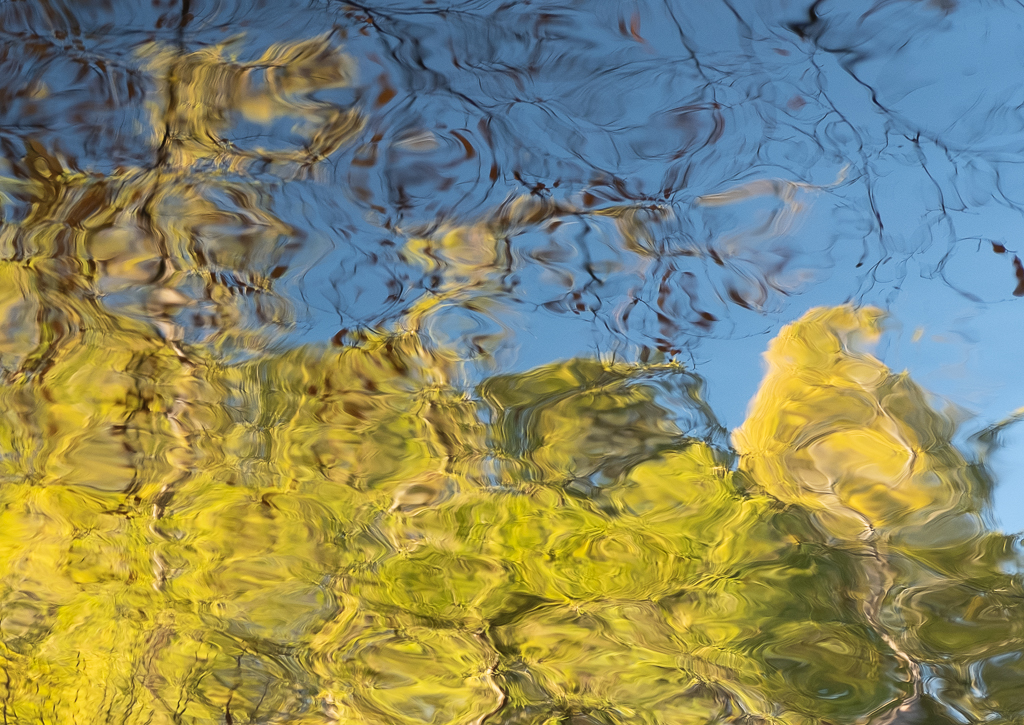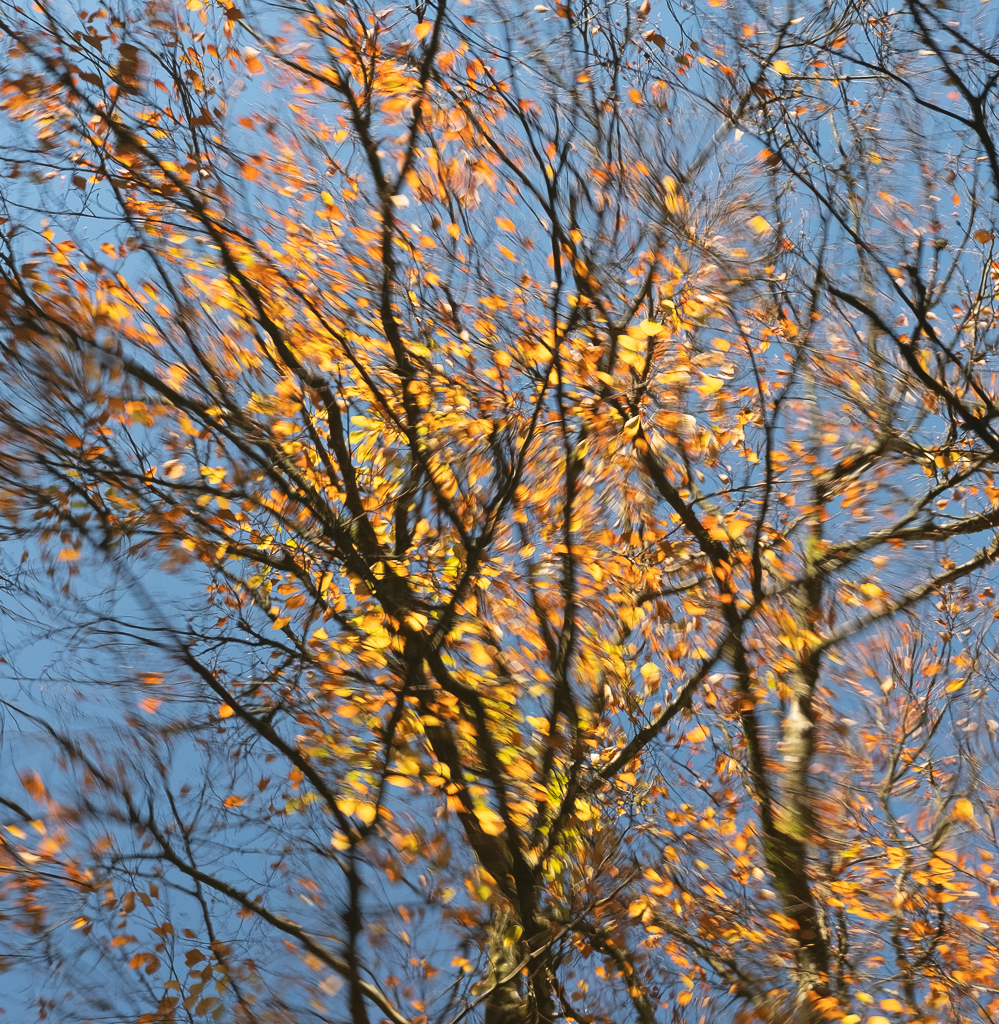 In the next three images, I deliberately moved the camera during the exposure. All were taken hand-held at 1 second f/22. Stan showed some interesting results from this technique (rather better than mine) but I am sufficiently encouraged by these pictures to continue experimenting with this technique.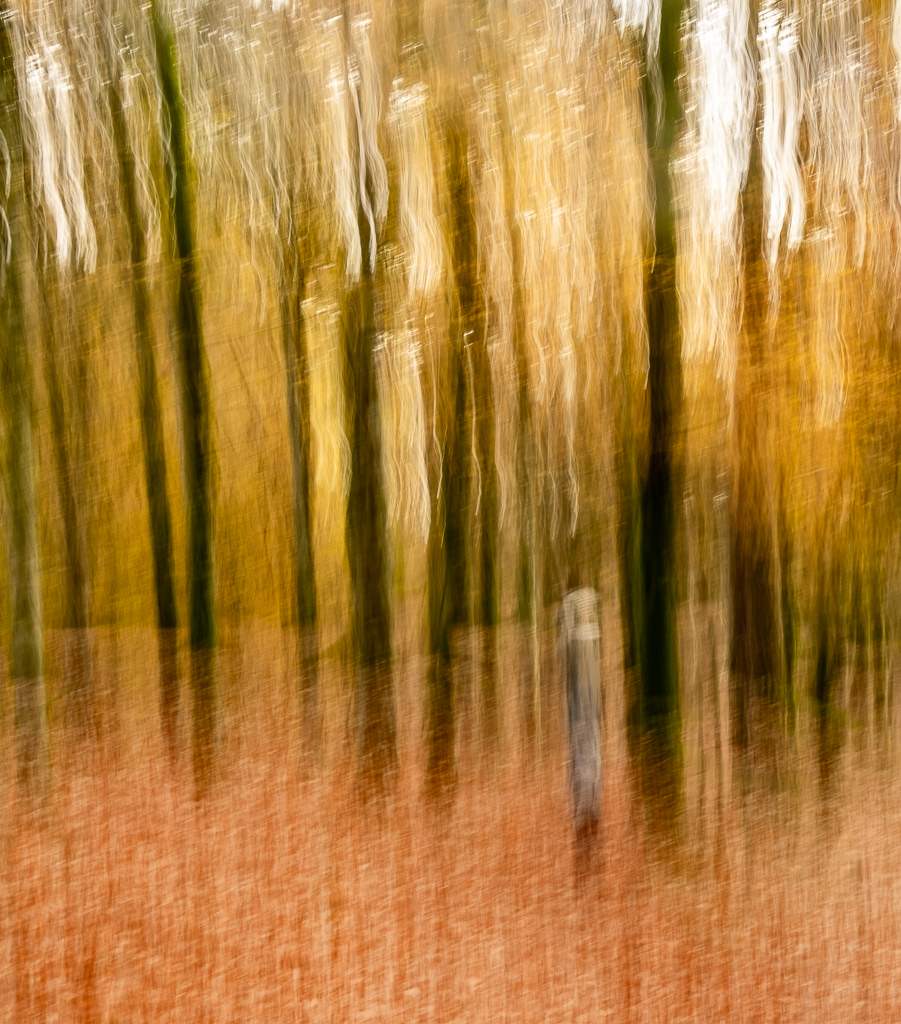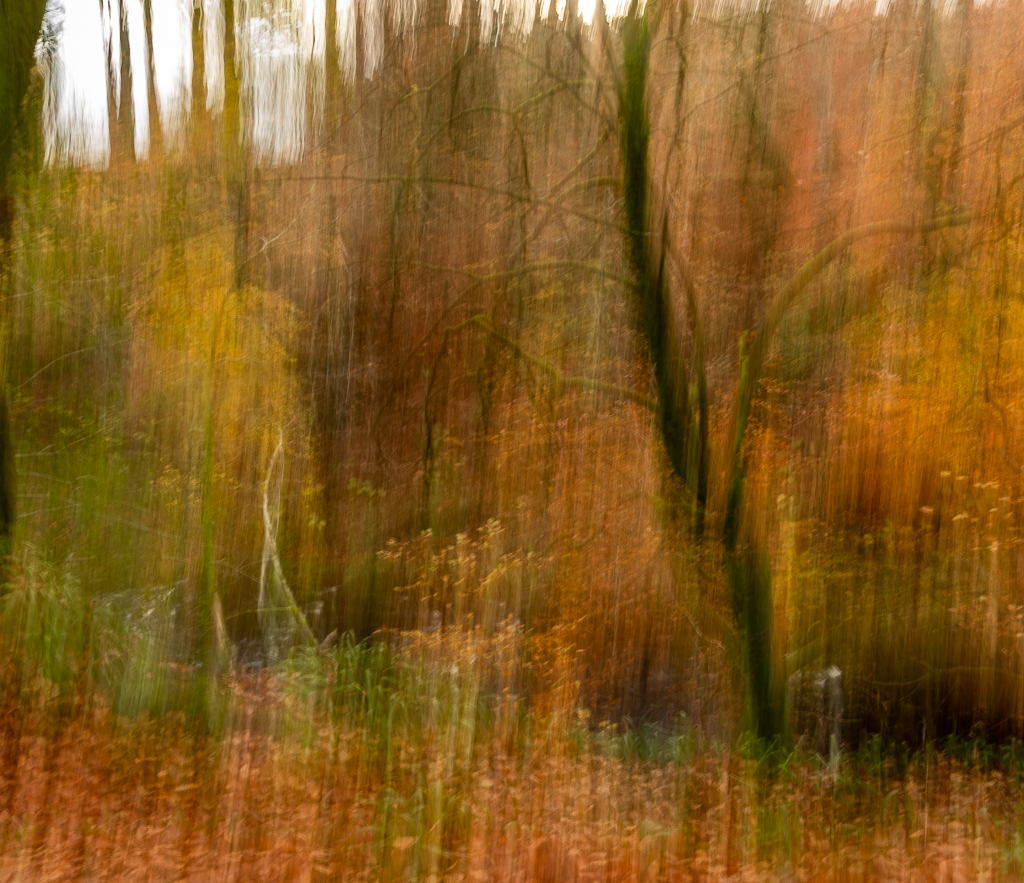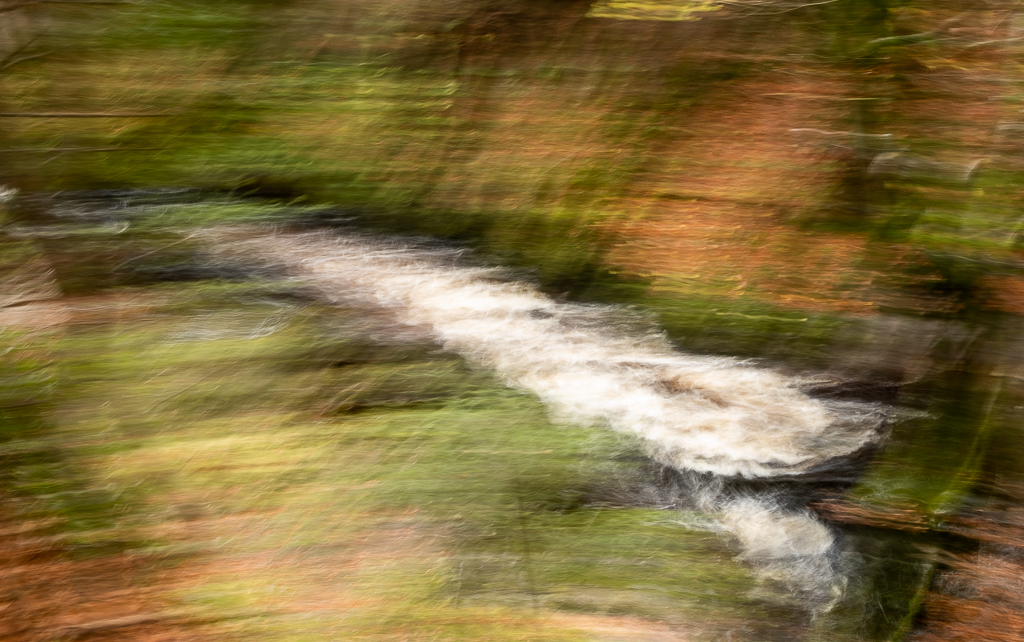 Abstract photography, like abstract painting, is certainly not to everyone's liking and I'm sure that traditional photographers will think these images are pretty dire. But I find them refreshingly different from the usual pictures of autumn colours and I plan to do more with abstract presentations of familiar subjects.